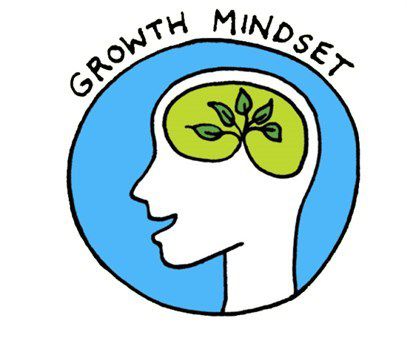 Hi Guys,
here are some questions to continue your personal reflection about what we discussed and discovered in class these days.
1 Do you think the description under your MAP group reflects the way you think and feel about your school work? Which parts are true, and which are not?
Credi che la descrizione del profilo emerso dal questionario descriva bene il modo in cui pensi e senti il tuo lavoro a scuola? Quali parti sono vere e quai non lo sono?
2 Can you think of a time when you learned something really hard? How did you learn it?
Pensa a un'occasione in cui hai imparato qualcosa di veramente difficile. Come l'hai imparata?
3 If you knew you could develop your intelligence through effort, what goals would you set for yourself?
Se tu sapessi che puoi sviluppare la tua capacità di comprendere, ragionare, ricordare... in altre parole la tua intelligenza, quali obiettivi definiresti per te stesso? Quali scelte potresti considerare per il tuo futuro di studi?
Next Tuesday we'll continue our discovery about what intelligence really is, and how we can develop and strenghten it through exercise and effort.
Happy, happy discovery!
Materiale liberamente adattato da Brainology™, prodotto da Mindset Works (www.mindsetworks.com)